If you're looking for an epic, once in a lifetime"Transformers" toy, then there it is. Robosen Robotics (Shenzhen) Co. Ltd has teamed up with Hasbro to create the most amazing Optimus Prime. Not only does this thing have a voice-activated app, but it automatically converts and can transform from robot defender to truck!
This Optimus Prime Auto Convert Trailer with Roller – Collector's Edition is the most advanced and programmable"Transformers" robot ever created. It is modeled after the original G1 design and stands an impressive 3 feet tall. The Optimus' trailer and self-contained roller expand its arsenal to defend against the Decepticons and create the ultimate Optimus Prime toy.
After more than 11 years of rigorous research and development, Robosen was able to bring the fan favorite"Transformers"heroes to life with a fully immersive experience through voice-activated actions, mobile app controls and endless hours of fun. Find creative ways to program Optimus Prime to walk, punch, explode, drive, and convert at the swipe of your finger or the command of your voice!
The first series of robots sold out quickly. But due to popular demand, a limited number are on sale now.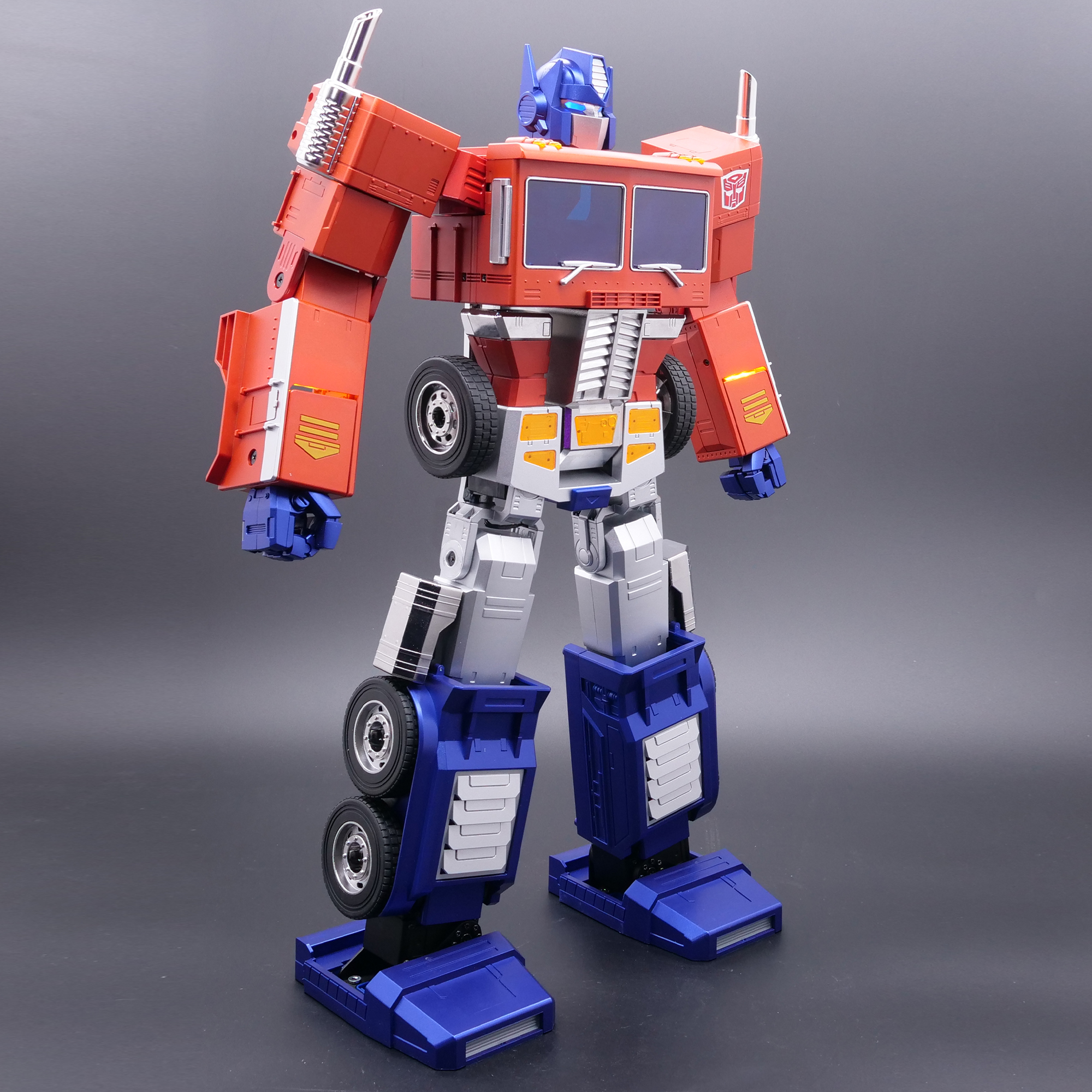 A simple voice command opens the trailer's rear swing doors, exposing the automatic lifting tailgate, which Roller can raise and lower, and Optimus Prime can tow the trailer seamlessly with the integrated fifth wheel that easily attaches while operating in truck mode for fast transport and realistic link. Various battle modes feature Optimus Prime and Trailer in full combat and defense stances and the trailer can open while Optimus Prime tows through truck mode, exposing Sentinel Weapons to fire at Decepticons during the battle. pursuit.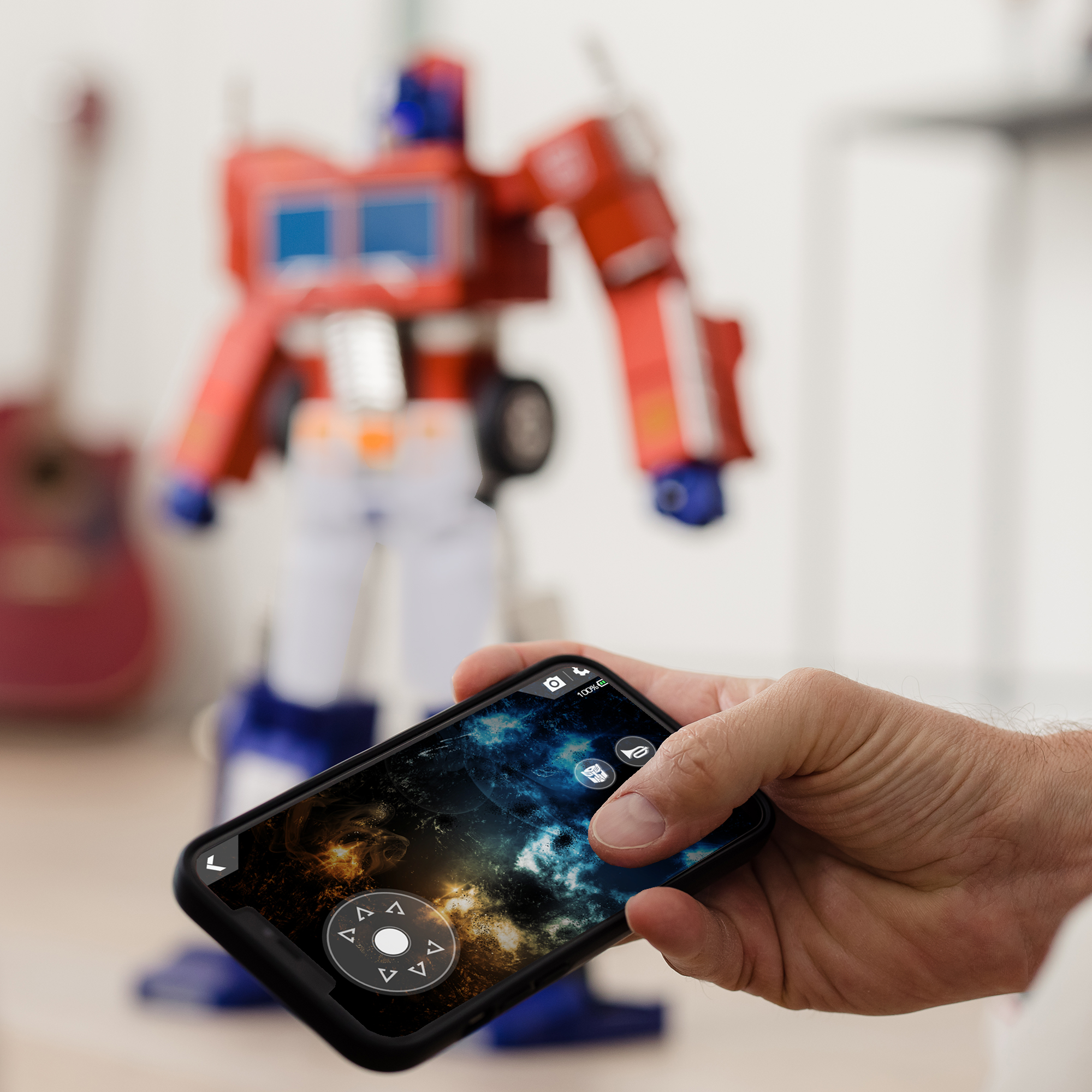 Using their exclusive servo motor technology, the trailer and roller assembly automatically converts in seconds and as with all Robosen products, the trailer and roller assembly is meticulously designed and manufactured with high quality metal alloy parts to the cutting edge technology. combining classic industrial design with the most advanced robotic technology, while providing the ultimate entertainment experience filled with programming and pure fun. The trailer and roller set includes a protective storage case with handle for easy transport, as well as the limited edition collector's pack, which includes: individual serial number, magnetic Autobot car badge, challenge coin in metal and a sticker pack.
The Flagship Trailer and Roller Set comes with a protective storage case with a handle for easy transport, as well as the limited-edition collector's pack, which includes an individual serial number, Autobot magnetic car badge, coin metal challenge and sticker pack. It's available for pre-order today at Hasbro Pulse and Robosen.
Starting today, a limited number of Flagship Optimus Prime robots are available for purchase on the Hasbro Pulse and Robosen websites. They cost US$749.99 and will ship immediately.